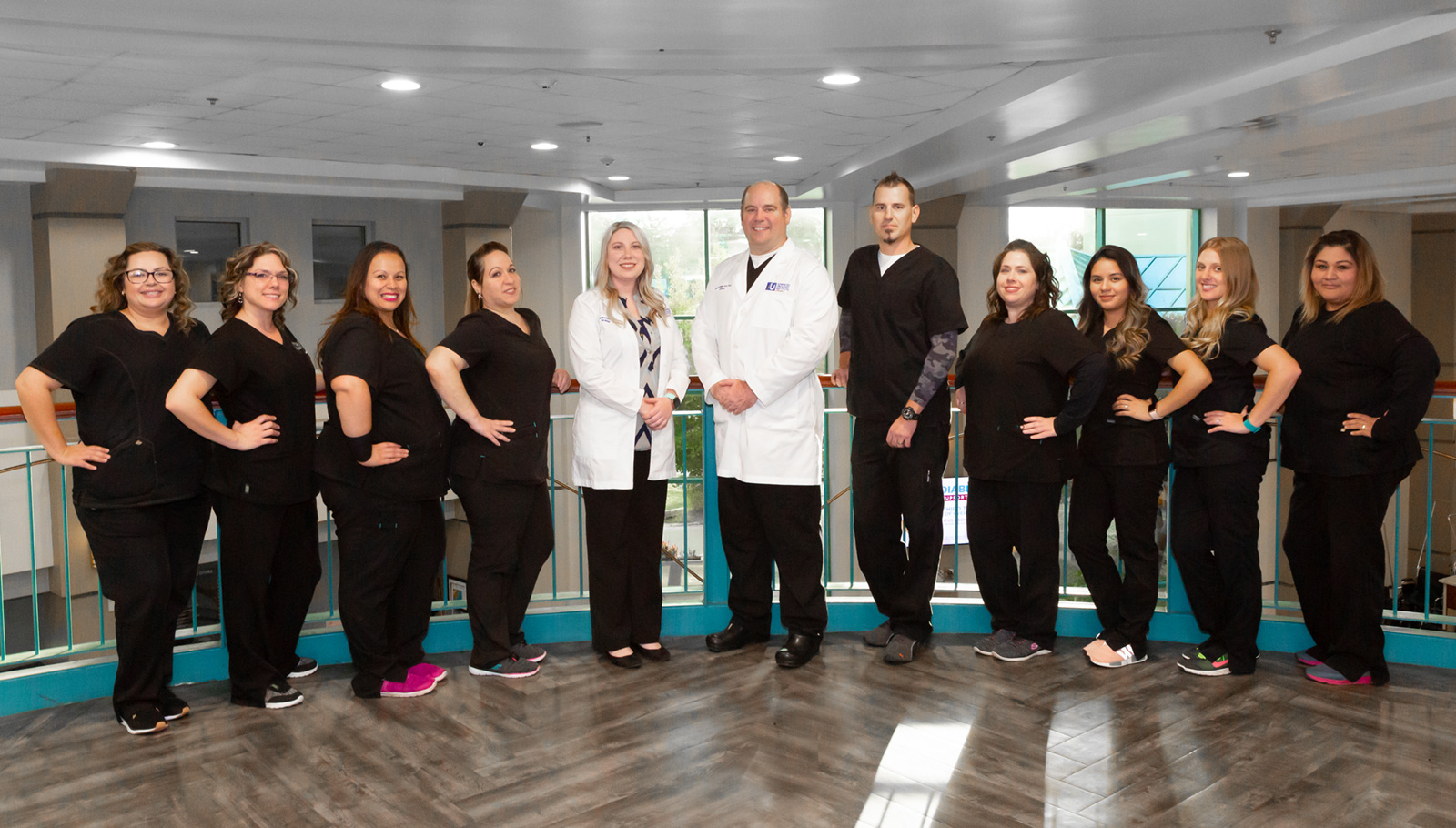 Advanced Urology Institute at Titus is committed to providing you with the highest standard of care.
Our goal is to treat every patient as we would like to be treated or as we would treat a member of our own family. We want you to feel comfortable and encourage you to ask any and all questions to make sure you are empowered with information you need to make the best decisions about your health.
Our approach to patient care is to devote as much time as necessary to provide a thorough evaluation and to give each patient the opportunity to express their concerns and get their questions answered. We also place a high emphasis on patient education to ensure patients have a clear understanding about their particular condition. We respect your time and do our best to minimize waiting room time, while affording maximum quality time for each patient.
We look forward to helping you achieve better health.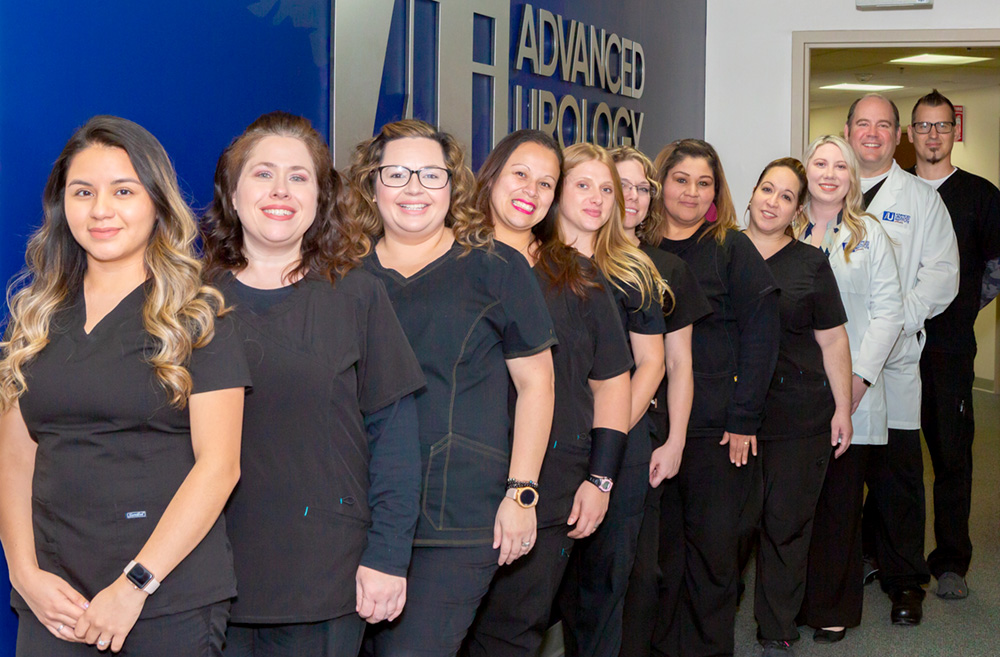 ---
More Information & Videos