Lance Patrick Walsh, M.D., Ph.D. is board certified in urology, treating a variety of conditions ranging from cancer of the genitourinary tract (kidney, prostate, bladder) to benign conditions including kidney stones, BPH, incontinence, erectile dysfunction, testosterone deficiency, and hematuria. Dr. Walsh specializes in minimally invasive and robotic assisted laparoscopic surgery using the latest techniques to help his patients. He is one of the only Urologists in Texas to perform both the HoLEP and UroLift procedures for BPH, utilize Blue Light Cystoscopy with Cysview for the detection of bladder cancer and operate on urinary stones with the Moses Laser.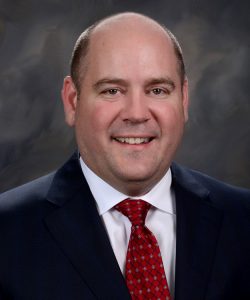 ---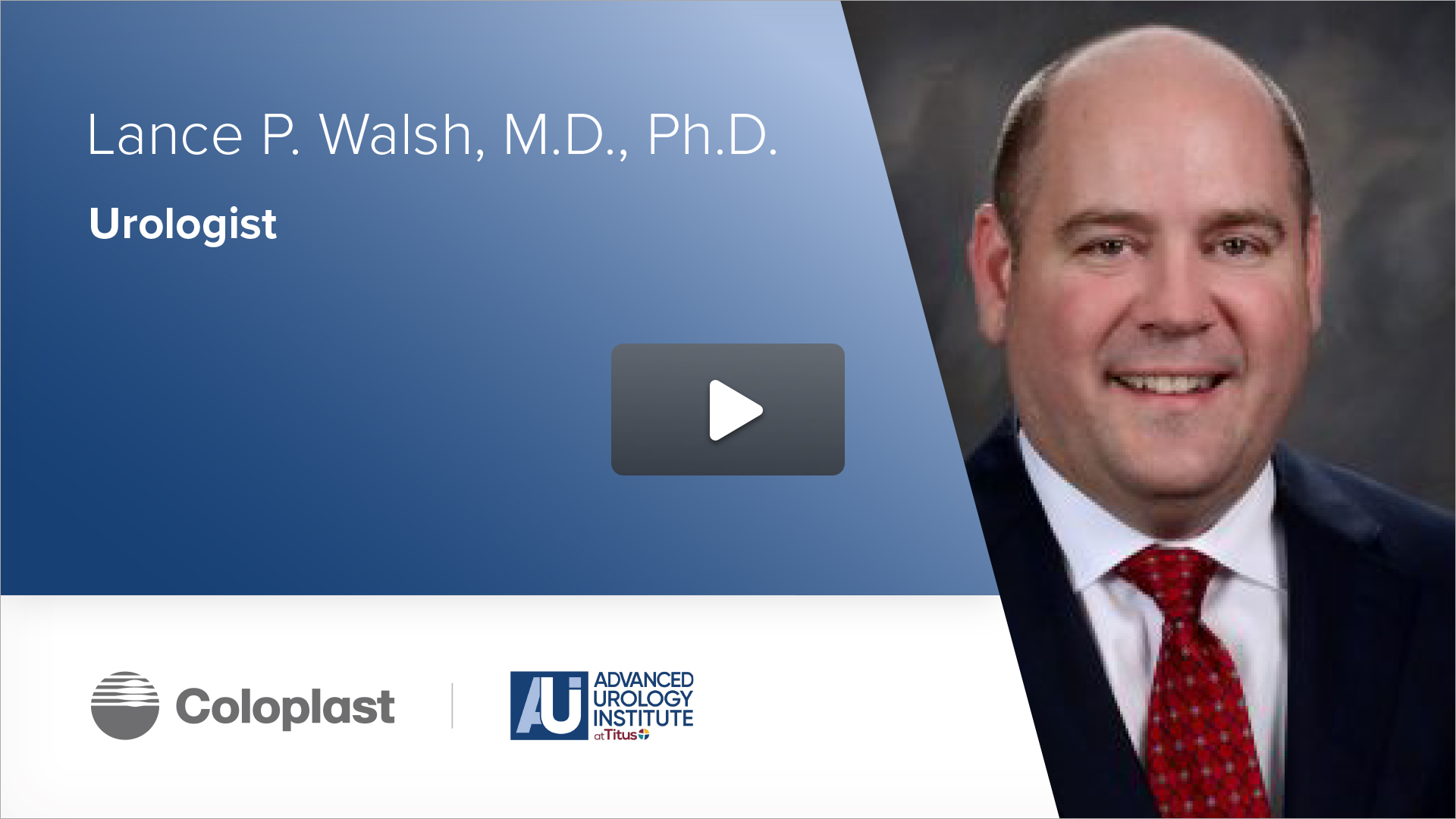 ---
Dr. Walsh completed his residency in Urology at the University of Texas Southwestern in Dallas. He trained at five major hospitals including Parkland Memorial Hospital, Baylor Medical Center, and Children's Medical Center of Dallas. He completed an internship in General Surgery at University of Texas Southwestern Affiliated Hospitals.
Dr. Walsh earned his Medical Degree and Doctor of Philosophy in Medical Biochemistry at Texas Tech University Health Sciences Center. He was supported by a Reproductive Biology Training Grant from the National Institutes of Health and a scholarship from the Achievement Rewards for College Scientists (ARCS) Foundation. He has made numerous presentations and is well published in his specialty with more than 20 articles in peer-reviewed journals. Among his many research and science honors and awards include being named recipient of the Chancellor's Award at Texas Tech University.
Prior to joining Titus Regional he ran a private practice in the Coachella Valley in California for over 11 years. As a proud 5th generation Texan, Dr. Walsh is excited to be back in his home state with his family.