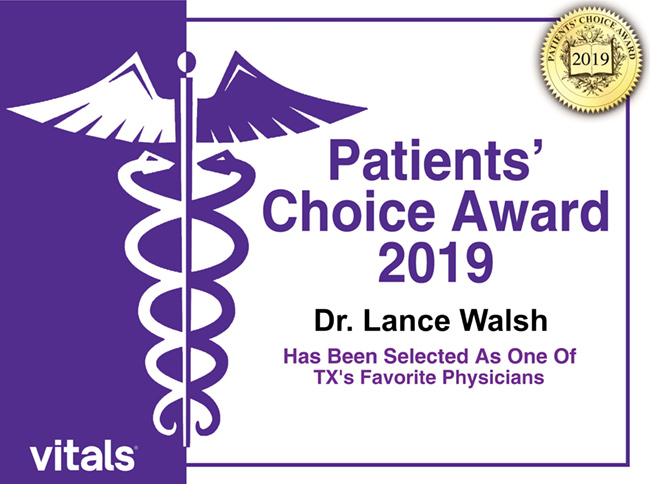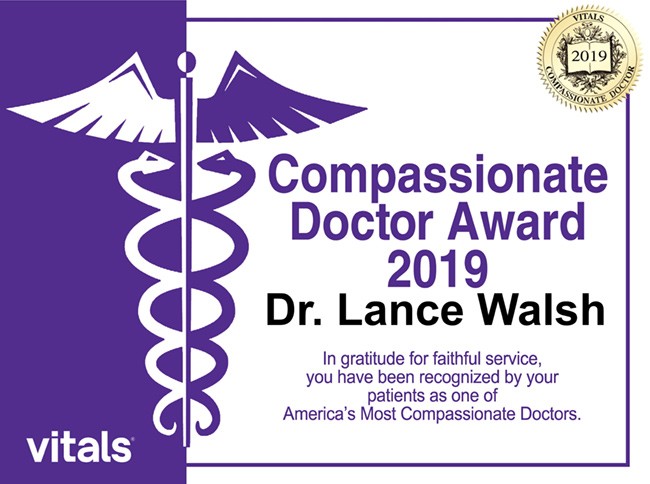 We value the opinions and feedback of our patients.
Take time to read what they are saying about the care they have received at Advanced Urology Institute. Araceli Mireles Camarillo
17:15 09 Oct 19
I haven't worked in Urology before, this is my 1st "specialty " clinic I've worked for. It's a great group! I'm loving all tge new things I'm learning in this practice!!

Erin Vasconcellos
18:11 13 Jun 19
One of the most caring and compassionate Drs out there with excellent training and expertise. Dr Walsh and staff will provide care that is above and beyond Erin Walsh Vasconcellos
18:07 13 Jun 19

Jaime & Cheryl Lynch
15:48 13 Jun 19

WILLIAM WALSH
16:56 12 Jun 19

WILLIAM WALSH
16:55 12 Jun 19

Walsh Urology
16:03 25 Apr 19 Jerry Jones
23:29 31 Jan 19
I have rarely met a more thorough, compassionate and friendly Dr. as Gary Leifer. I am saddened that he has chosen to retire, but wish him nothing but the best! A wonderful individual and Dr.I will always remember with fondness. Lance Walsh
02:48 25 Aug 18
Best staff in the Valley! Yolanda Berumen
19:49 30 Dec 17
Been seen by Walsh Urology team for about a year know. My TOT surgery was finally approved and Dr. Shandera performed his knowledge..... he is great and all the team at EMC Same Day Surgery.....I'm deeply grateful!! Thank you all !! Rosalie Barajas
20:33 15 Dec 17
Very professional & really listens to me.They're staff are amazing too. Benjammin Barbee
19:43 23 Nov 17 Berna Vallone
17:24 31 Oct 17 Joohyun Kim-Yu
15:12 27 Oct 17 Dr. Walsh is professional and friendly! He was highly recommended by several of my friends who were treated by him. He was very patient with me and answered all of my questions. Betty Carrillo
04:46 12 Oct 17
La atención del Dr. Walsh fue exelente, y sobre todo es una persona muy cortez y amable. Carol Eades Vasconcellos
19:25 03 Oct 17 Scott Vasconcellos
04:34 03 Oct 17