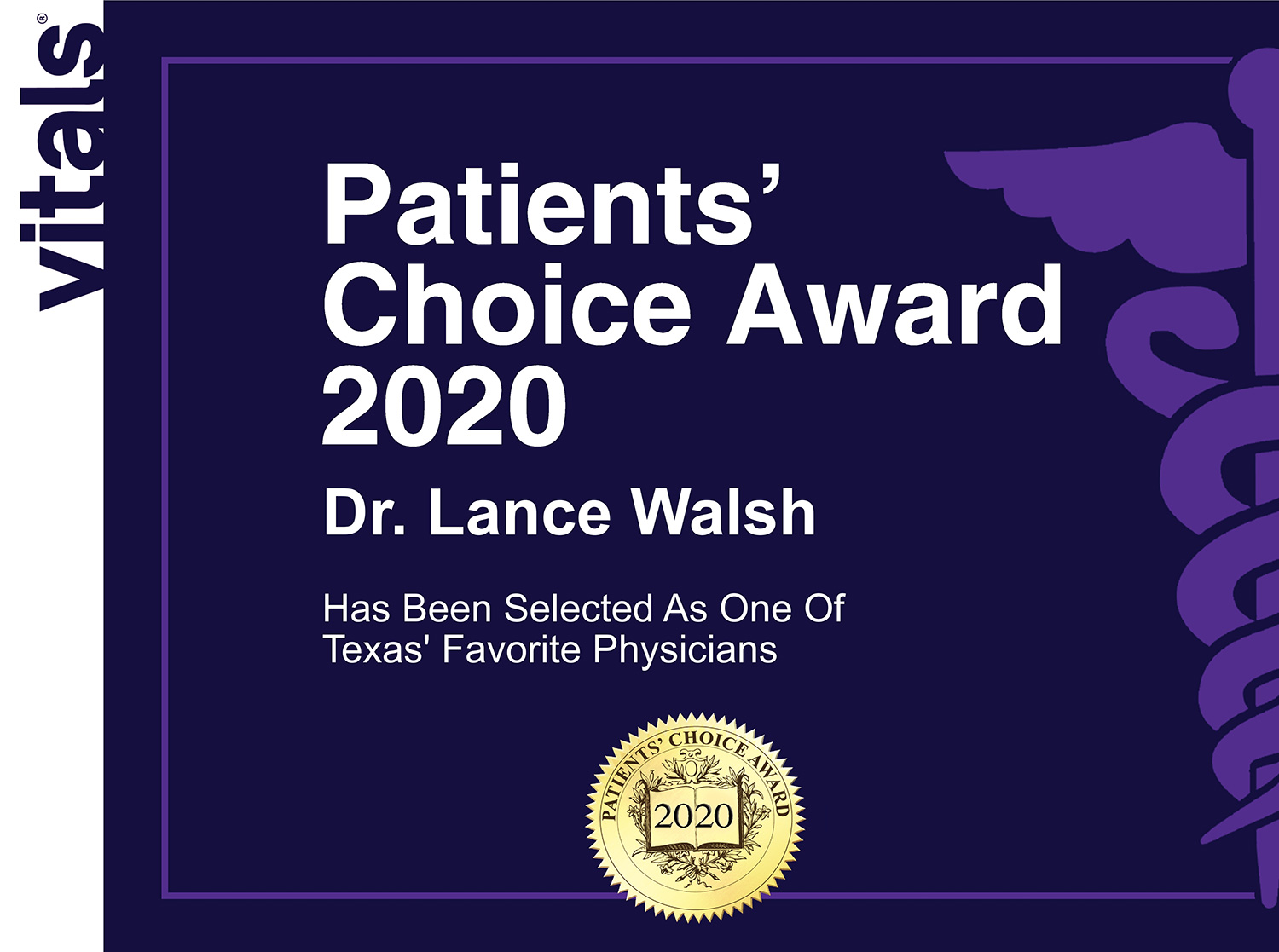 ---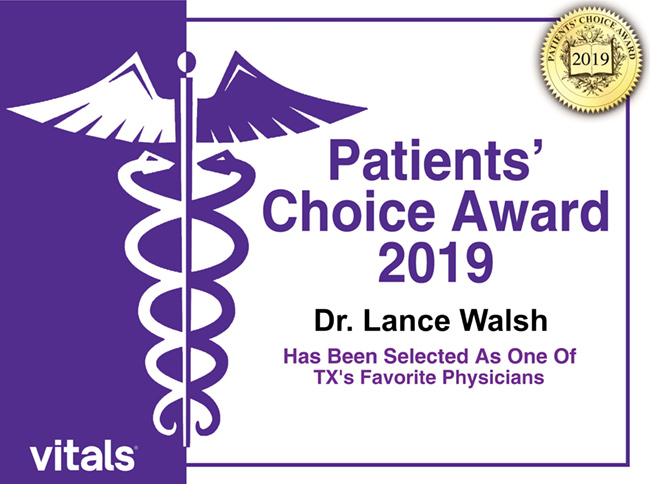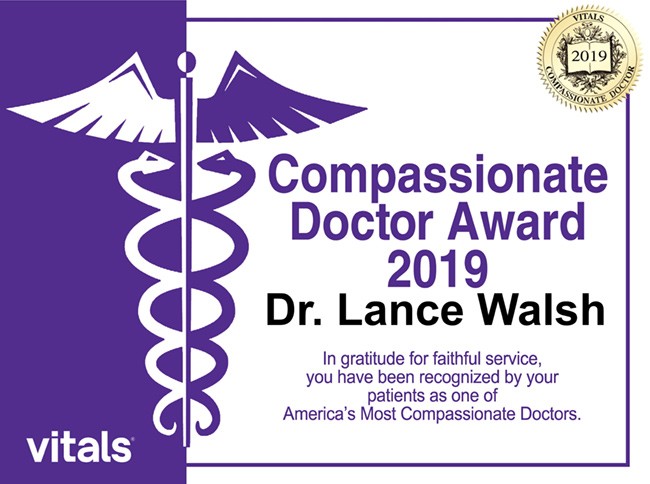 We value the opinions and feedback of our patients.
Take time to read what they are saying about the care they have received at Advanced Urology Institute. Keed Cartii
12:54 21 Jan 23
Knowing Mrs Susan Ryan,has been a blessing to Me, my family and friends, there's no disputing the fact that she is the best account manager ever. I just made another withdrawal few moments ago, it was so great this is really an opportunity knowing you wow friends I can't be so selfish enough to enjoy this blessing alone you can always contact her directly so she can help you too. She is ready to show you how you can trade and make profit, I'm a living testimony I invested $1000 and I got my profit today after 5 days trade I made a withdrawal of $13,600 as my profit in return wow I'm so happy believe me friends it works 100%. try her and see the blessing. contact her today
Email: susanryan3221@gmail.com
WhatsApp: +1 (856) 440-3528

VIKAS YADAV
14:07 23 Nov 22

Very pleased with the urolift procedure. Dr Walsh and staff were great. I have discontinued two medicines and I'm able to get a good nights sleep. I wish this would have been available to me years ago.

Larry Campbell
11:45 10 Jun 21
I couldn't have been more pleased with the processes and 2 surgical procedures performed by Dr. Walsh and his staff. The results were excellent!

Lamar Monroe
17:03 21 May 21
Staff and Dr. Walsh were very professional. If I had an issue with anything they were very quick to get me back in office to see what could be done to help. My procedure went very well and outcome results awesome.Thanks Dr. Walsh &Staff

Seadog Retired
20:07 21 Oct 20
I can do nothing but praise the outstanding, staff & support.I had the Urolift procedure done, it went very well, just had my first check-up, 2 weeks after the procedure. Everything is top-notch.I highly recommend Dr. Walsh & his staff they have a great bedside manner.I had no pain during the procedure, the worst was akin to getting a shot by a dentist, after the meds took effect no pain at all.If anyone has any questions please contact me.Thank you all so muchYou made a great difference & benefit in my daily life.James R FosterGilmer, Texas

Laura Concannon Walsh
20:11 18 Aug 20
I have had the honor working with FNP Rolon for 1.5 years now, and after having worked with multiple Nurse Practitioners and Physicians Assistants over my ten years in clinic management, I can without hesitation say that she is one of the very BEST! Her passion for healthcare and for her patients is evident everyday, with every patient. Thank you FNP Rolon. Danielle Freedman
19:22 02 May 20
Great doctor! Dr. Walsh and Laura have been very helpful consulting and making recommendations for my father! You will always get the best care here!

Dash Riprock
14:53 12 Mar 20
I am very pleased with Dr. Walsh . He is friendly and listens to his patient . I had the Urolift procedure done and I am very happy with the results . He is very informed with the latest technology in his field . I would recommend this doctor to my family and friends with no hesitation . David Clary
16:24 31 Jan 20
Great staff and very competent Doctor.

MICHAEL RILEY
18:50 18 Dec 19

Fred Winters
14:28 05 Dec 19
Advanced Urology Institute of TitusMy primary care physician suggested that I contact Advanced Urology Institute (AUI) of Titus for treatment. I met with Nurse Practitioner Katherine Rolon and Doctor Lance Walsh at AUI. Doctor Walsh discussed treatments options with me and we decided on the UroLift System as the best option to help with my problems. I am very happy that I did not wait to have this procedure and I am completely satisfied with the results! Two days following the procedure, I was fully recovered and returned to normal healthy life. I would strongly recommend Nurse Practitioner Katherine Rolon and Doctor Lance Walsh at AUI and the UroLift System to anyone looking for treatments for BPH.I should also add that after my initial appointment at AUI, Doctor Walsh prescribed a brand name medication to help alleviate the problems with BPH. My pharmacy would not approve the brand name medication and dispensed a generic form which did not work! Nurse Practitioner Katherine Rolon fought on my behalf and submitted an appeal to the pharmacy for the brand name medication. Finally, after requiring "prior authorization" and initially denying the appeal, the pharmacy dispensed the brand name medication. They would not have complied if it had not been for the extra effort by Ms. Rolon. Kristi Pepper
13:29 23 Nov 19
Dr.Walsh is the most kind, caring, and attentive physician I have ever experienced! He is very thorough and takes time to explain the process and procedures! I really appreciate Dr.Walsh and his staff!

Tony McNatt
20:58 15 Nov 19

Bobby Concannon
21:06 24 Oct 19
When I visited Dr. Walsh's office I was greeted by a friendly, efficient office staff. Dr. Walsh fully explained the procedures and tests I had to undergo. Dr. Walsh is extremely knowledgeable and thorough, and I have full confidence in him. I'm looking forward to a better quality of life after my upcoming procedure that I know only a handful of urologists are qualified to perform. I feel fortunate to have a Urologist with Dr. Walsh's skills and advanced training. Araceli Mireles Camarillo
17:15 09 Oct 19
I haven't worked in Urology before, this is my 1st "specialty " clinic I've worked for. It's a great group! I'm loving all tge new things I'm learning in this practice!!

Erin Vasconcellos
18:11 13 Jun 19
One of the most caring and compassionate Drs out there with excellent training and expertise. Dr Walsh and staff will provide care that is above and beyond Erin Walsh Vasconcellos
18:07 13 Jun 19

Jaime & Cheryl Lynch
15:48 13 Jun 19

Walsh Urology
16:03 25 Apr 19 Jerry Jones
23:29 31 Jan 19
I have rarely met a more thorough, compassionate and friendly Dr. as Gary Leifer. I am saddened that he has chosen to retire, but wish him nothing but the best! A wonderful individual and Dr.I will always remember with fondness. Lance Walsh
02:48 25 Aug 18
Best staff in the Valley! Yolanda Berumen
19:49 30 Dec 17
Been seen by Walsh Urology team for about a year know. My TOT surgery was finally approved and Dr. Shandera performed his knowledge..... he is great and all the team at EMC Same Day Surgery.....I'm deeply grateful!! Thank you all !! Berna Vallone
17:24 31 Oct 17 Joohyun Kim-Yu
15:12 27 Oct 17 Dr. Walsh is professional and friendly! He was highly recommended by several of my friends who were treated by him. He was very patient with me and answered all of my questions. Carol Eades Vasconcellos
19:25 03 Oct 17 Scott Vasconcellos
04:34 03 Oct 17
---
More Information & Videos