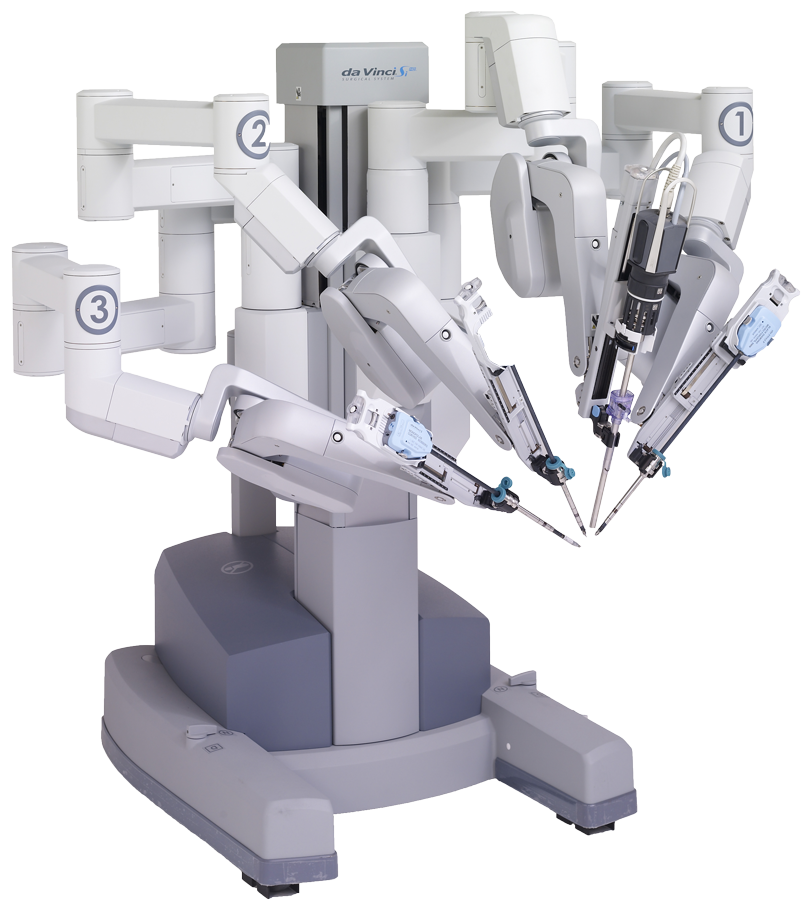 The da Vinci® Surgical System is a sophisticated robotic platform designed to expand the surgeon's capabilities and offer a state-of-the-art minimally invasive option for major surgery. Advanced Urology Institute's Lance Patrick Walsh, MD, PhD, is a highly trained urologic surgeon using the da Vinci robotic surgical system to perform prostate surgery (prostatectomy).
One of the most common treatments for prostate cancer involves the surgical removal of the prostate gland, known as radical prostatectomy. Traditional radical prostatectomy requires a large, 8-10 inch incision. This open surgery commonly results in substantial blood loss, a lengthy and uncomfortable recovery and the risk of impotence and incontinence.
If your doctor recommends surgery to treat your prostate cancer, you may be a candidate for a new, less-invasive surgical procedure called da Vinci Prostatectomy. The da Vinci Prostatectomy (dVP) performed with the da Vinci Surgical System represents the fastest growing treatment for prostate cancer today.
For most patients, dVP offers substantially less pain and a much shorter recovery than traditional prostate surgery. As a minimally invasive procedure, da Vinci Prostatectomy can offer numerous potential benefits over open prostatectomy.
---
---
---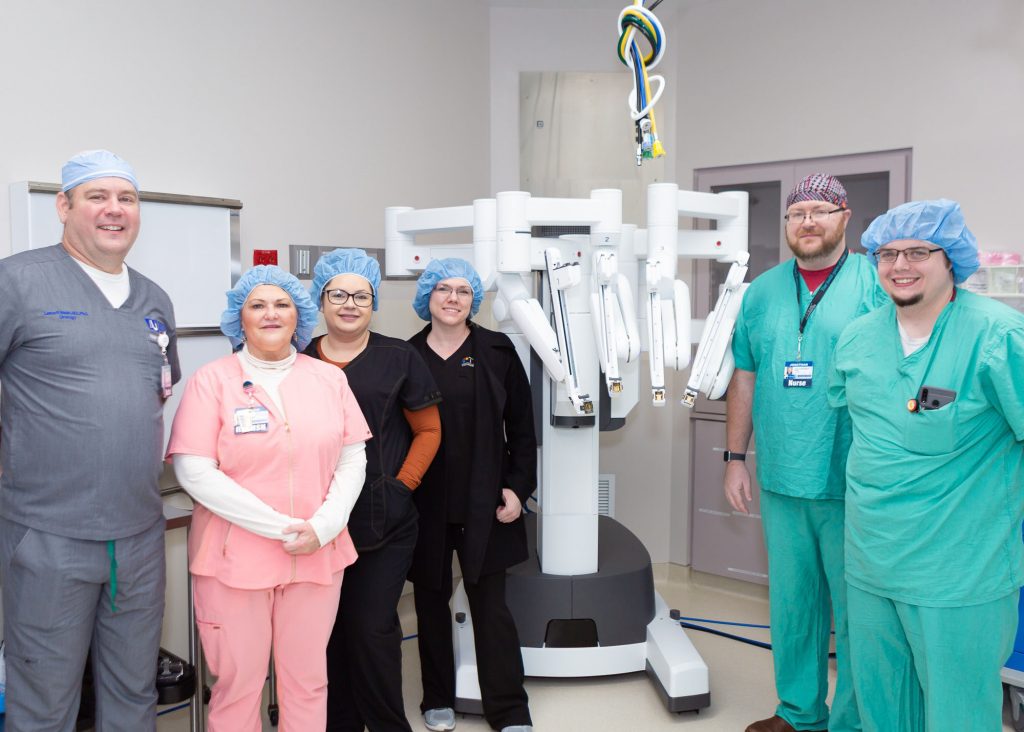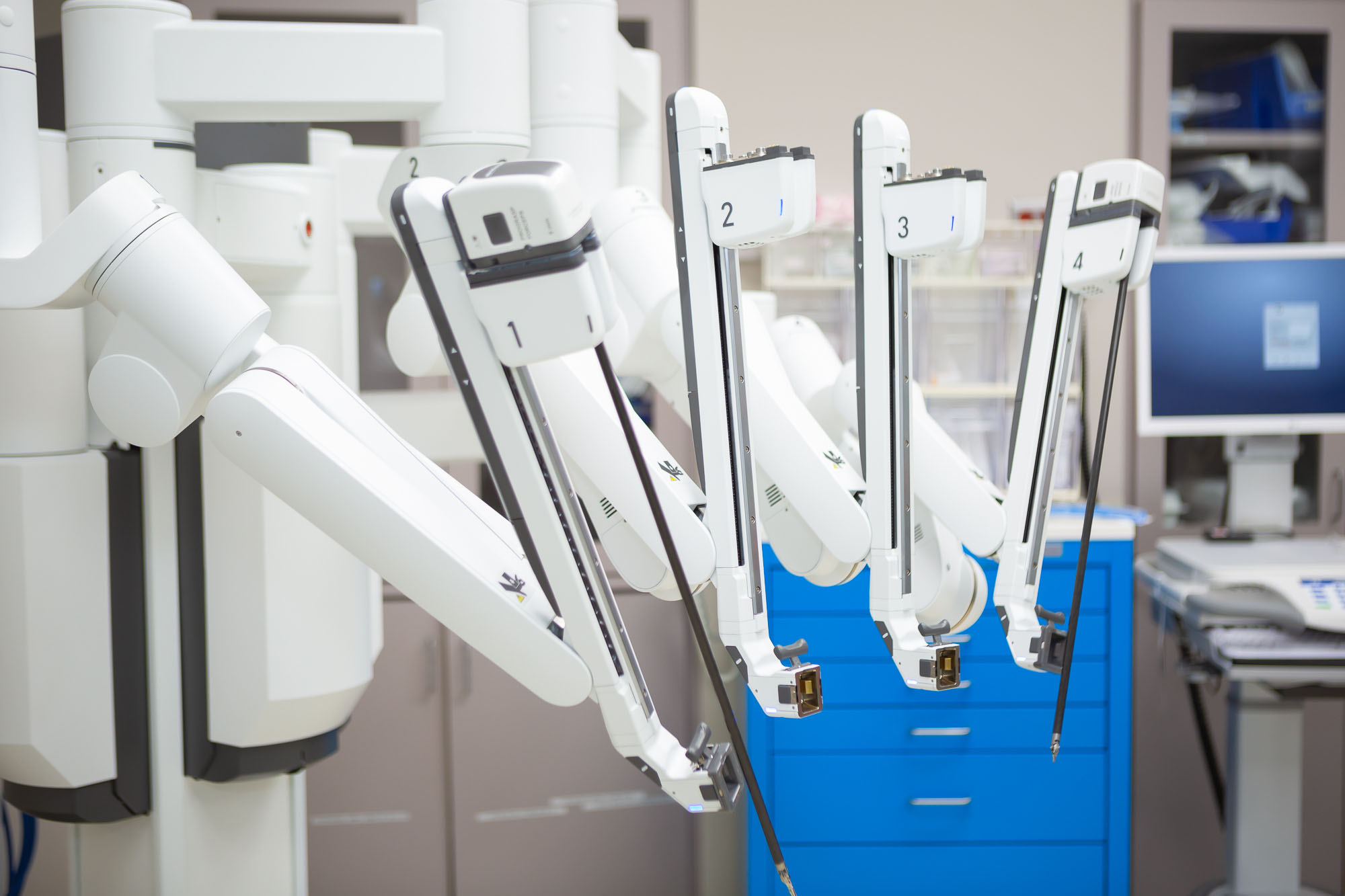 ---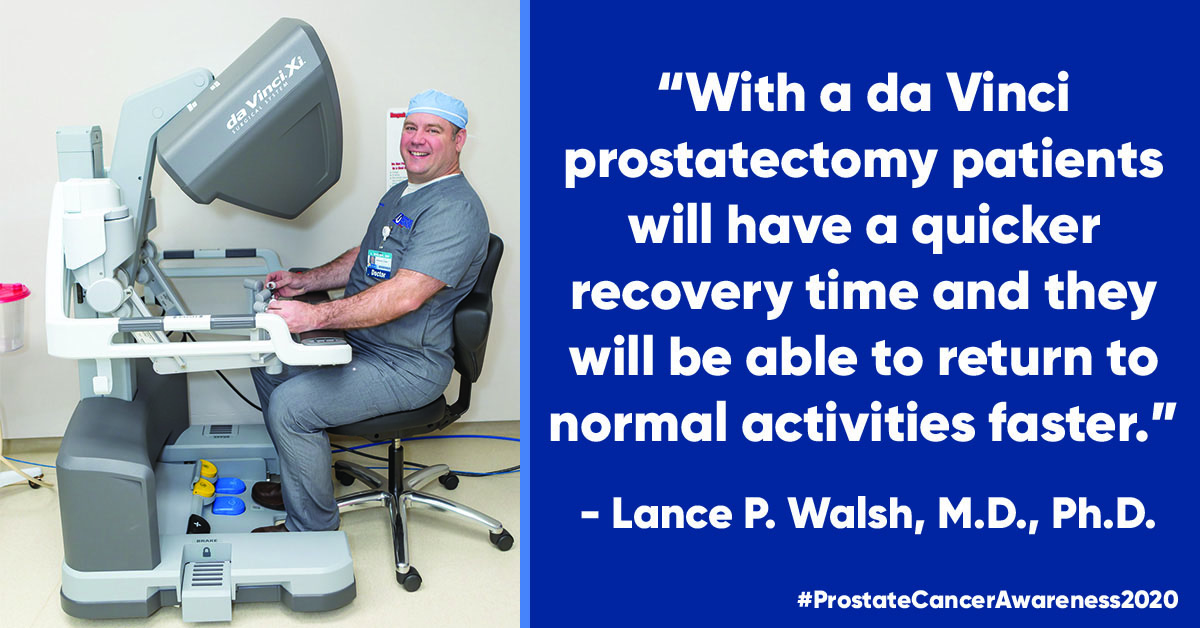 ---
---
---
---
---
---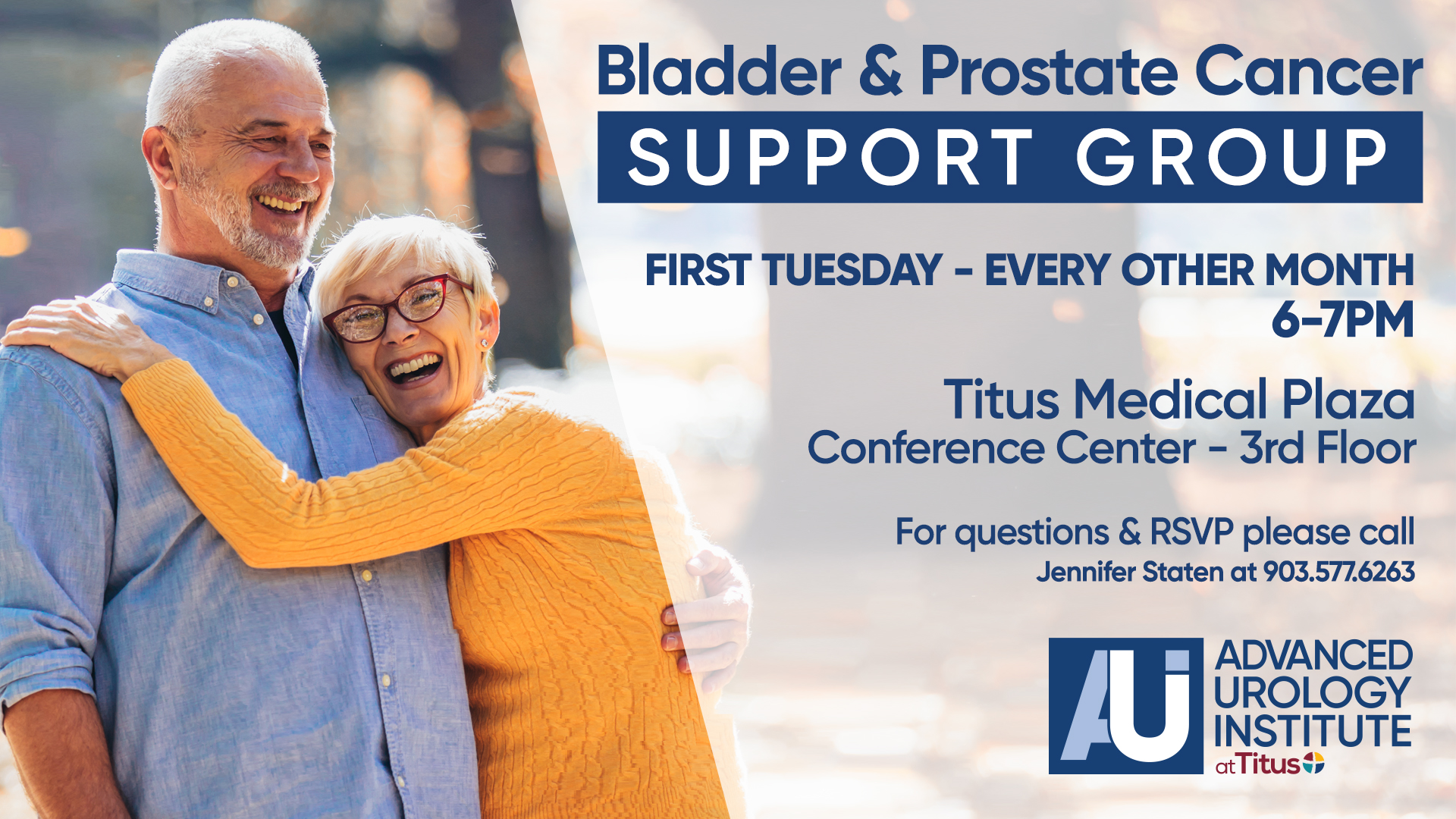 ---
More Information & Videos
Prostate Cancer & Treatment Options - Webinar with Dr. Lance P. Walsh - September 29, 2021
Prostate Cancer we have to be judicious about who gets screened, biopsied and operated on.
Prostate Cancer we have to be judicious about who gets screened
What is a PSA Screening Test?
What does an elevated PSA mean?
Who should have a PSA screening test?
What is a prostate biopsy and how is it done?
You have had a prostate biopsy and it shows you have prostate cancer, what is next?
Prostate Cancer Over treatment is a major public health problem
3-piece inflatable penile implant
Reduce the risk of potential side effects from radiation treatment for prostate cancer.
Transperineal Ultrasound (TPUS) guided prostate biopsy via the perineum.
Reduce the risk of potential side effects from prostate cancer radiation treatment with SpaceOAR.
Erectile Dysfunction Treatment Options with Dr. Lance Walsh - June 23, 2021
Reducing side effects from radiation for #prostatecancer, SpaceOAR Hydrogel.